5 things i am so totally LOVING right now
I know, gross right!! But i cant help it, i have been craving these stupid little sandwiches lately. with onions and pickles and cheese.
oh, its so disgusting i know. but they are so yummy.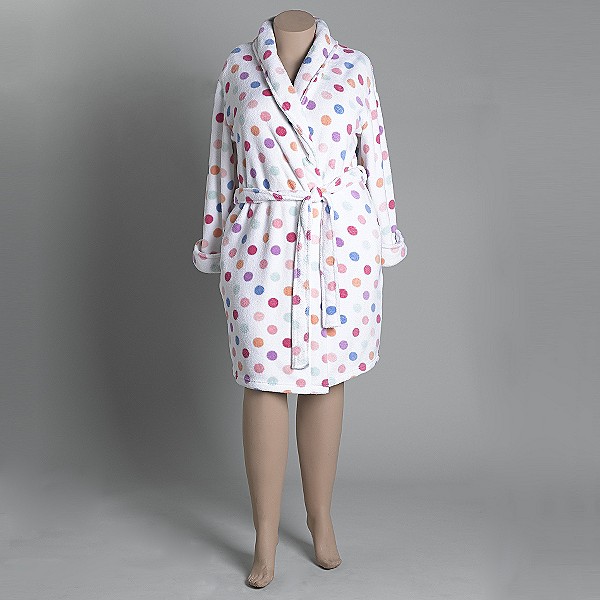 2.My fuzzy polka dot robe i got for christmas.
i love snuggling up in that thing. as soon i get out of the shower, as soon as im out of my work clothes, as soon as i wake up, if im lounging on the couch, cooking dinner, crafting. im like a little grama in her house robe all day. buts its so comfy and warm.
You enter your email and you will receive daily devotionals. i am actually going to blog about one of them this week. Its a small email sermon i guess you could call it? Filled with encouraging words, verses, and at the end is a little diddy for you tweet, or facebook. The email is short enough to brighten your day but long enough and packed with enough faith and love that you start your day off thinking about God and his amazing, amazing glory!!
"They have no struggles; their bodies are healthy and strong. They are free from the burdens common to man; they are not plagued by human ills." Psalm 73:4-5
4. Journaling through January with
I am along for the ride.
i just spent all of Jan. journaling each day with Lauras prompt.
I loved it!!
src
5.My Wedding!
i have been thinking a super TON about the wedding and all the rif raf that needs to get done in a mere 6 months. holy moly!!
so there it is.
the 5 things i am currently obsessing over.